The best way to turn feedback into amazing products.
ProductHQ is the easiest way to gather feedback and build data-driven features.
Capture feedback quickly
Prioritise features easily
Announce updates proudly
Start free trial
See features
No credit card required.

Plans start at only $12/mo

.
30-day money back guarantee.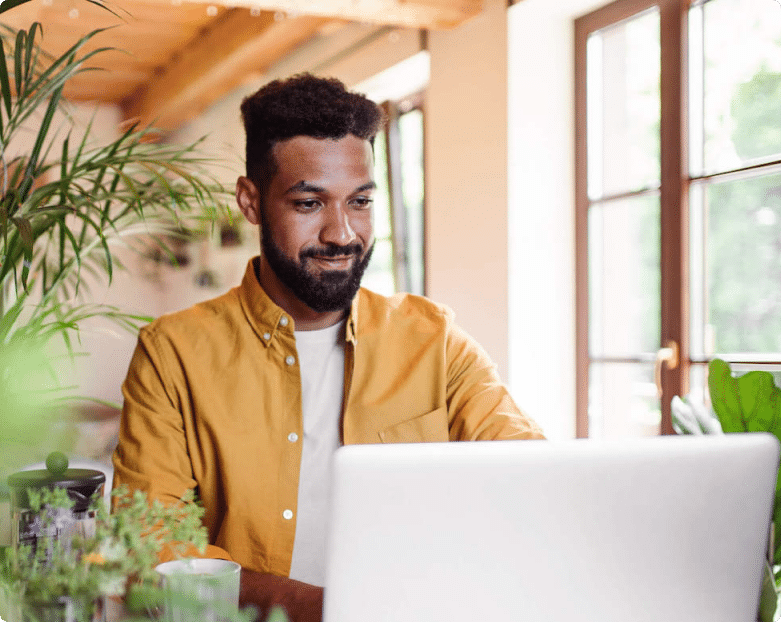 SaaS founders, and product teams use ProductHQ to discover customer needs and design products that delight them.
Successful products are not built on guesswork.
ProductHQ helps you collect feedback, align with
your entire team, and ship products out confidently.
Startups
Validate your product-market fit so you can co-build great products with your early adopters and power users.
Scaling Companies
Build a product roadmap that supports company strategy and keeps everyone updated on what's coming next.
Enterprises
Enjoy a cost-efficient platform to ship out new features on time. This keeps your user base engaged and reduces churn.
Start making better product decisions in 3 simple steps.
Sign up
Set up your account and configure settings according to your needs.
Collect customer feedback
Add a URL to your website and start collecting feedback.
Build valuable products
Release features and updates that drive revenue, growth, and customer retention.
Built to keep your
customers and team happy.
Start free trial
No credit card required.
30-day money back guarantee.
Hassle-free feedback collection
Let customers provide feedback with ease. Uncover and prioritise their biggest pain-points and best ideas using upvotes.
Manage your data efficiently
Build a data-driven roadmap that keeps your team on track and your customers excited and informed about upcoming products and features.
Keep your team in the loop
Want to share your features and updates with the world? Announce them proudly with the What's New.
Segments
Customer Profiles
Built-in R.I.C.E. Prioritisation
If you want to beat the competition,
you need to listen to your customers.
Go from this...
Wasting time and money building products nobody wants
Being in the dark when it comes to product usage and customer behaviours
Getting tangled in a knot of development sprints that don't contribute to your growth
Struggling to replace churned users with new sign-ups
to this.
Validate your ideas to make sure they match your target market's needs
Gain valuable insights on user behaviour, spending habits and site activity with Customer Profiles
Empower your team to make the right strategic decisions
Retain more users with a solid feedback loop
You don't have to spend $400 a month just to grow your product.
ProductHQ has all the features you need for only a fraction of the cost.
Ready to validate new features before building them?
Start using ProductHQ today.